It was another quiet weekend at home, here are a few highlights...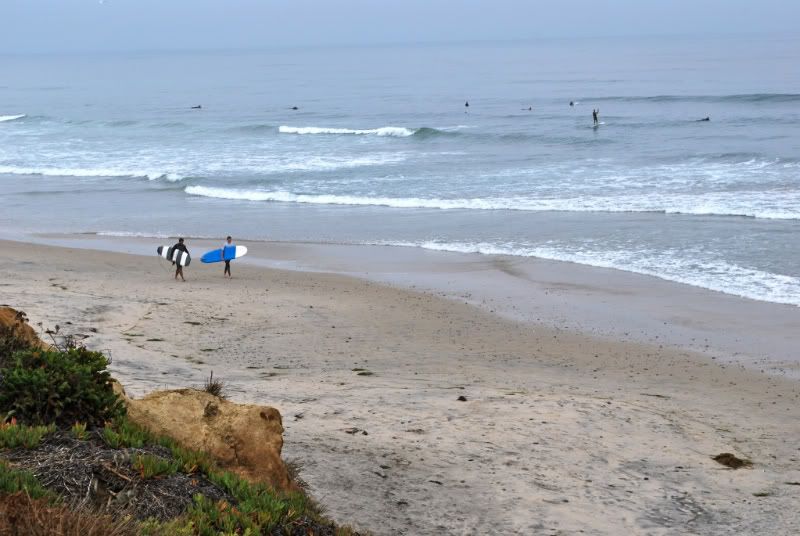 Morning at the our favorite park while daddy surfed.
Footy PJ's in boots for a little bike ride.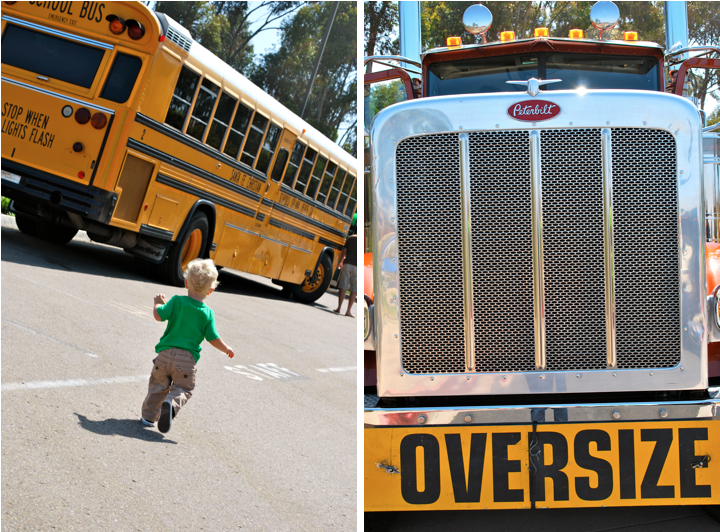 Touch a Truck. So I searched high and low for a general website for "Touch a Truck" and couldn't find one. Basically it is a charity event where all sorts of automobiles are out and ready for kids to 'touch.' It is hands down one of the cutest events that we have ever been too. There was a Swat truck, Army vehicles, police cars, semi trucks, race cars, school buses... you name it everything on wheels. Last time I was in New York I noticed that they had one of these events, check your local paper to see if there is one near you... it is too cute.