I
promised
to get you these recipes so here you go... Thank you so much Nancy for taking the time to type these up for me! ox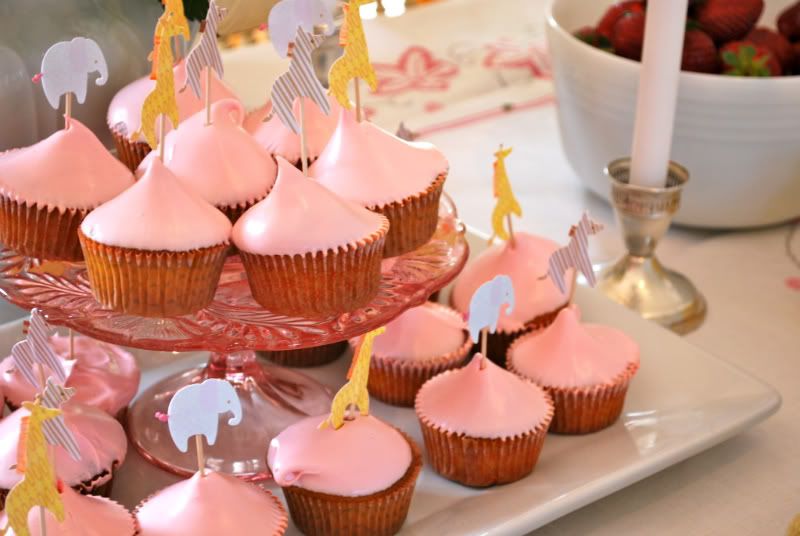 This recipe comes from Better Homes and Gardens Cookbook that I received as a wedding shower gift in 1970.

Combine 1 cup granulated sugar, 1/3 cup water, ¼ teaspoon cream of tartar, and dash salt in saucepan. Bring to a boil, stirring until sugar dissolves. Very slowly add sugar syrup to 2 unbeaten egg whites in mixing bowl, beating constantly with electric mixer until stiff peaks form, about 7 minutes. Beat in 1 teaspoon vanilla. Frost tops and sides of two 8 or 9 inch layers, or one 10-inch tube cake or 2 dozen cupcakes.

note: To frost the cupcakes like the photo dip the cupcakes in the frosting and pull them out straight so that the frosting makes a point... feel free to add food coloring once peaks start... make sure to fill the cups pretty full with cake batter so that you can dip the cupcakes in the frosting... go
here
for my favorite cupcake recipe.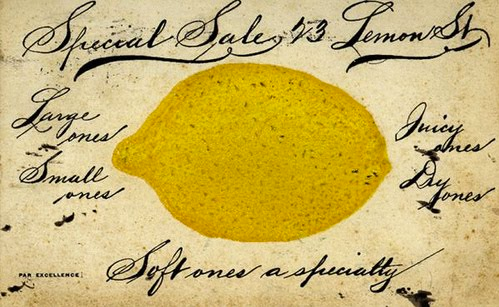 Frosted Lemon Squares

This recipe comes from Delicious Decisions a cookbook published by the Junior League of San Diego in 1987.

Goody, rich, and wonderfully tart.

1 cup unsalted butter, softened
½ cup powdered sugar, sifted
2 cups flour
4 eggs
5 tablespoons freshly squeezed lemon juice
2 cups sugar
5 tablespoons flour
1 teaspoon baking powder

Frosting:
1 ½ cups powdered sugar, sifted
1 tablespoon lemon juice
2 tablespoons melted butter
1 tablespoon milk

Preheat oven to 350 degrees. Butter and flour a baking pan (9 x 13 in.)

Cream butter and sugar until light. Gradually add flour, blending well. Pat into baking pan and bake 20 minutes or until crust begins to brown. Remove from oven.

Combine eggs, lemon juice, sugar, flour, and baking powder. Mix well and pour over hot crust. Bake 25 minutes or until lightly browned. Remove from oven to cool.

Combine frosting ingredients, mixing well, and spread over cooled pastry. Cut into squares.

Yield: Approximately 3 dozen.