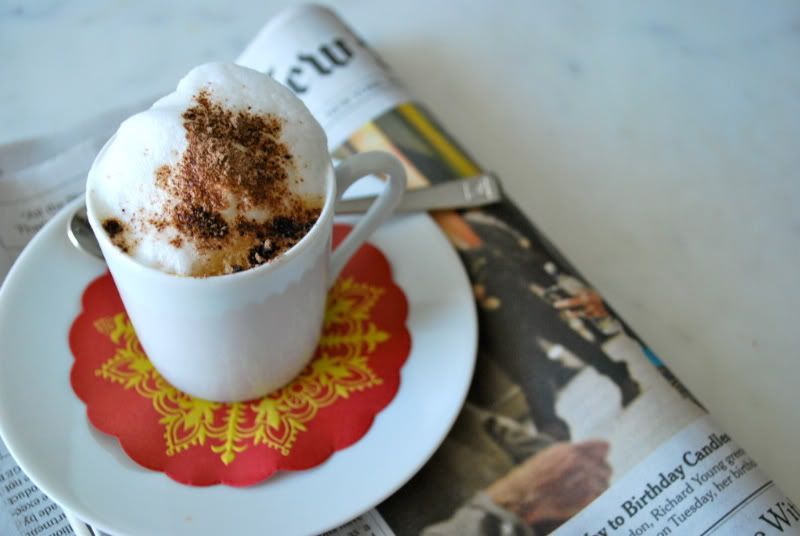 1- Indulge... in the smallest act of kindness for yourself & make it beautiful.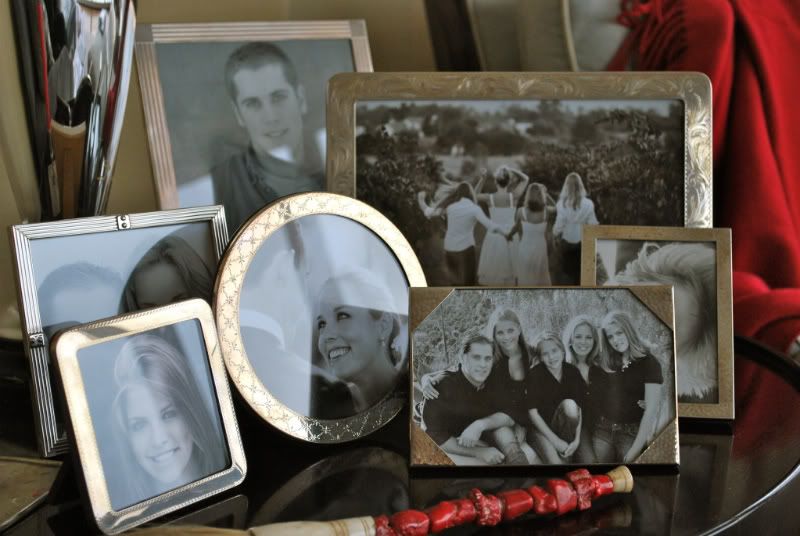 2- See... beauty in a lifetime of love.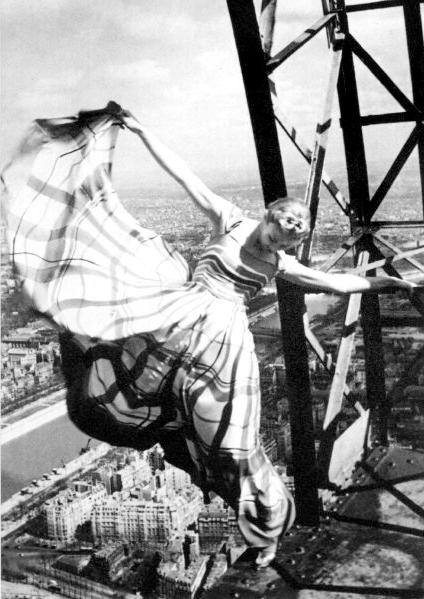 3- Wear... your love with your arms outstretched, this is joy.
4- Know... your heart to feel the beauty of your dreams.
5- Love... the faces of all the people you see and you will learn compassion.
With Mother's day on Sunday I thought it was perfectly fitting to invite my Mom to do a Take 5.
Here is to my mom who loves to live and lives to love. Happy Mother's day Mama. I love you! lex