1. Indulge: Chocolate mousse with raspberries, one of my favorites.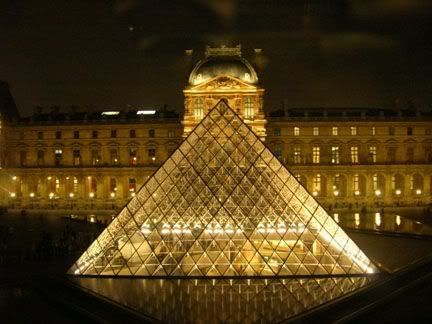 2. See: The Louvre, there's nothing better than great art in the most beautiful city in the world, I must go soon!
3. Know: Where to find your inner peace, mine is laying in the healing sun on the beach.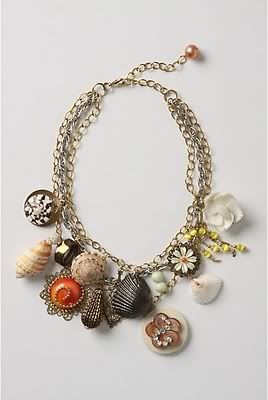 4. Wear: Jewelry, my favorite accessory. If your feeling bland just throw on a fabulous necklace and you'll suddenly be glam.
5. Love: With all your heart openly and honestly, the Universe will take care of the rest.
Heather and I met a couple months ago through our blogs and found out that we lived about 500 yards from each other. Soon we met in person for tea and before I knew it we were both spilling our guts... everything from blogs to family. She is such a sweet friend and an incredibly talented stylist. Heather has a fun little niche and following... women with all sorts of events and budgets come to her and she will style them with the perfect vintage accessories. She has a
shop
selling her jewelry + a fabulous
blog
that I love to frequent. Thank you so much Heather for a lovely take 5! ox, Alexis