1. Indulge: In a pair of Louboutins… you will never regret it.
2. See: Florence with someone you love.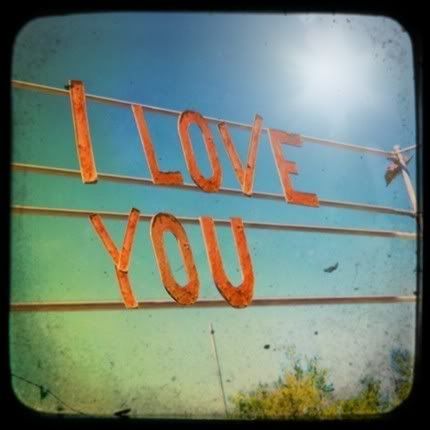 3. Wear: Your heart on your sleeve. Life is all about the love.
4. Know: Your signature scent. Mine is Chloe and I never tire of it.
5. Love: Digging into an epic novel. A good book is food for my soul.
Laura is hands down the most stylish person that I know. Whether it is an egg hunt in the backyard or a black tie wedding she is always glamorous and beautifully put together. Her and two other fabulous gals collaborate on the Style Collective. Which is a must read fashion ~ design blog. If you are in the market for a settee or a new pair of sun glasses this is your one stop shop. These girls do the research for you. On top of being such a pretty mama she is a good friend that I wish I saw more often. Thank you Laura! We need to get H & L together as soon as possible. ox!