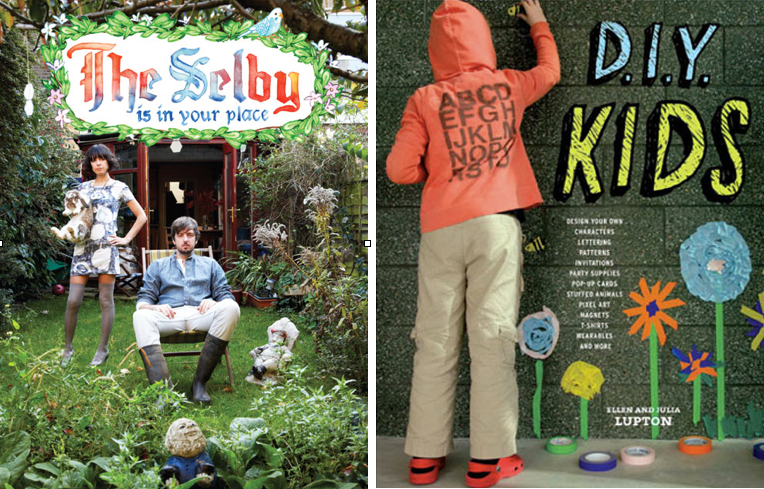 The Selby
. This is on the tippy top of this wish list. I have been following the hype and can not wait to dive in.
DIY kids
. I am totally judging a book by it's cover on this one but doesn't it look cute?
BabyCakes the Cookbook
. I have a friend who swears by this cookbook full of gluten free, sugar free, guilt free yummies. She said that it has been a huge hit in her house and she is the only one that knows it is healthy.
Martha's Encyclopedia to Sewing
. I devoured her last book on crafts so I am assuming that this one is going to be even more up my alley.