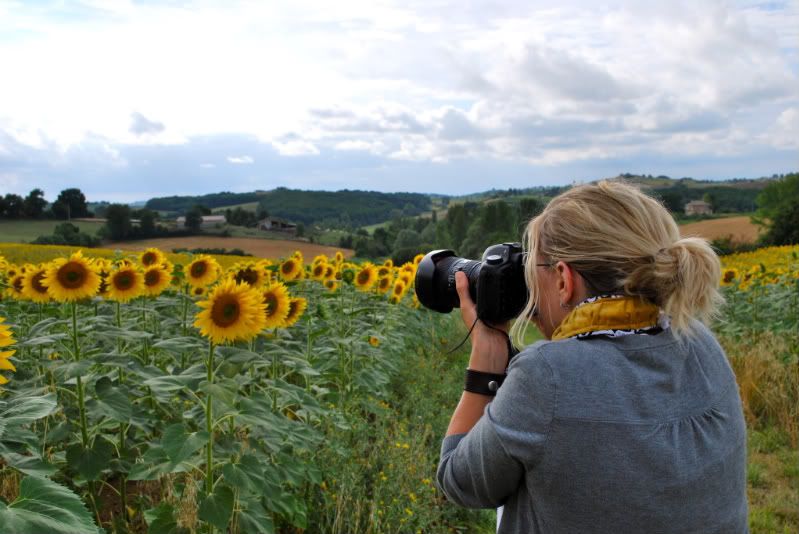 Here I go... off to be
inspired
! There will be some fun dinners, amazing speakers, a
calligraphy
class {which I am so excited for} AND! I get to spend time with two friends {
Melissa
and
Jeanne
}. Melissa and I clicked at first email. She is such a beautiful spirit and I feel so lucky to have her as a friend. Plus we get to work together, she sells my
elephants
at her lovely boutique Reverie~Daydream! Jeanne's friendship is my favorite treasure found this summer in France. The last time we saw each other was at the Montauban train station. I can not wait to see both of these ladies in baggage claim! yeah!
See you all Monday for a full recap.
love & light, Alexis
PS. the photo above is Jeanne in France.
PPS. Ross thank you for supporting my dreams and ambitions. I love you so much. Have fun with H!