This weekend while the house was getting it's final coat of paint we hit the road. 1200 miles, three desitinations, dear friends, lots of good food, lots of Yo Gabba Gabba on the Ipad and a couple 4:30am wake up calls. It was a great little adventure. Here are some highlights.
We visited my Grandma and Grandpa in Visalia. This is their "Mastering the Art of French Cooking"... amazing!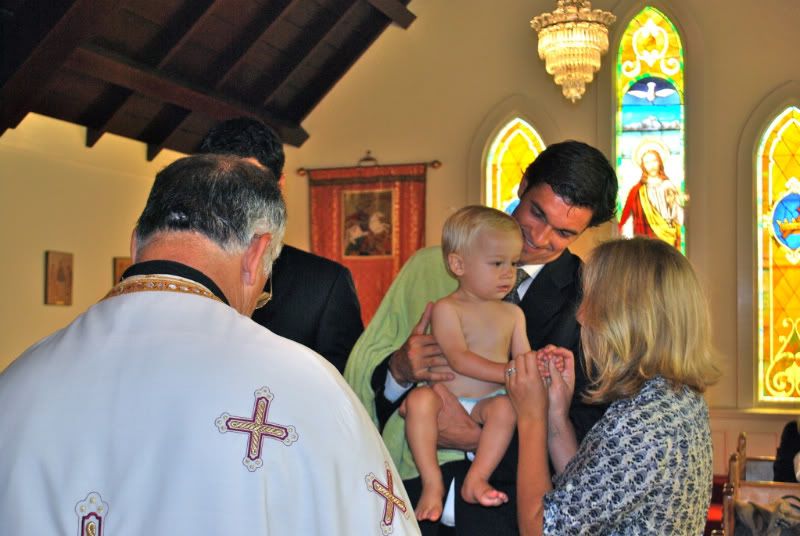 My sweet sweet godson's baptism, in Oakland.
We made a little pit stop at our favorite winery
Alma Rosa
. Ross and I fell in love at this winery 7 years ago. I remember being there and thinking that I wanted to marry him. It was pretty wonderful having a glass of wine while Henry ran around at our special spot.
Henry made lots of friends.
Lunch at the Santa Barbara harbor. Watching Lil' Toot.