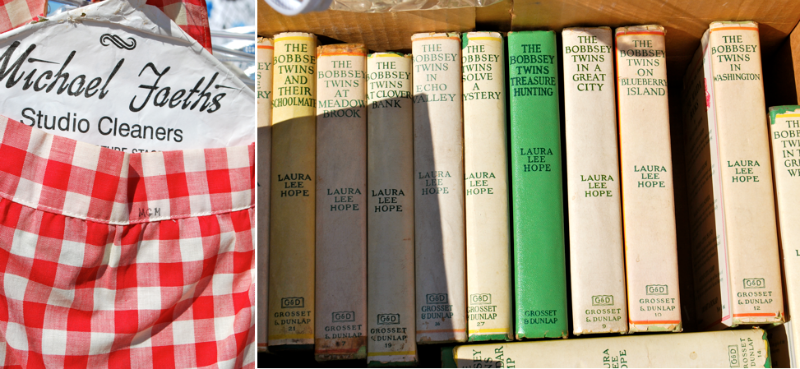 A few rented movies, park with cousins, lots of laundry, a few Brig fish tacos, beers with friends, a hug from Vanessa, the new
Arcade Fire
on repeat, breakfast with GiGi and a date to the flea market. Just a simple, quiet weekend at home. I wish I could say that we moved into the 'new' house... maybe next weekend.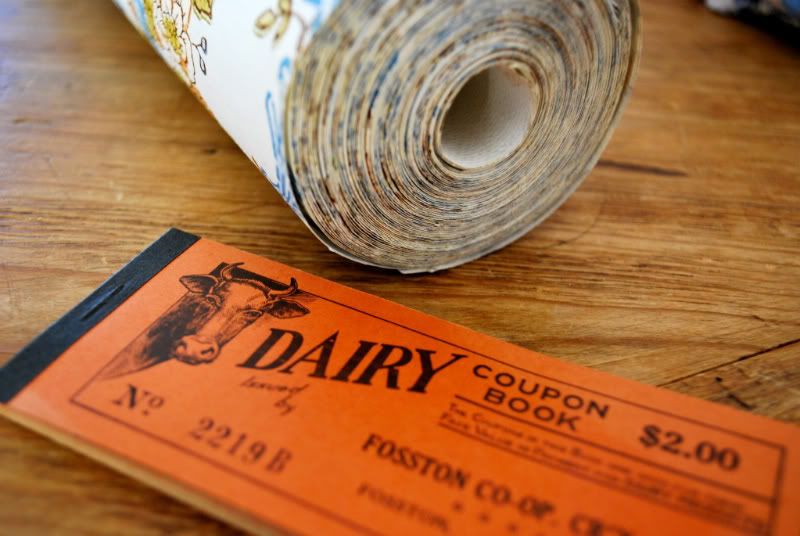 Went to the flea market for bedside tables and a mail box. Came home with; a chair for Henry, 2 turtle shells, a book of Dairy coupons, a quilt top and a roll of wallpaper... that is what I call a successful flea market mission.
Oh one more thing... follow me over to
My Pretty Mommy
for my 'Fall Must Have'.