I loved every second of my French General trip but so happy to be home. Here are a couple snap shots and more trip photos to come this week... if you can't wait a few of my trip mates have posted...
here
&
here
.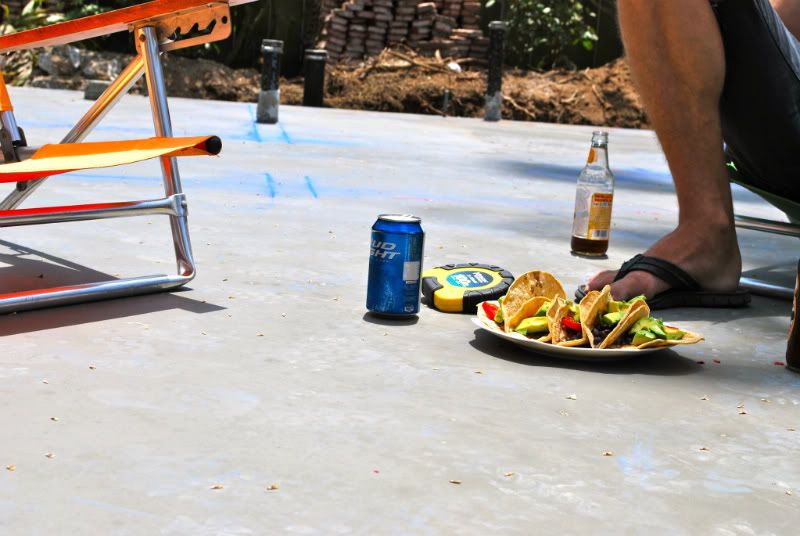 Lunch in our new room ;). The foundation was poured on Friday!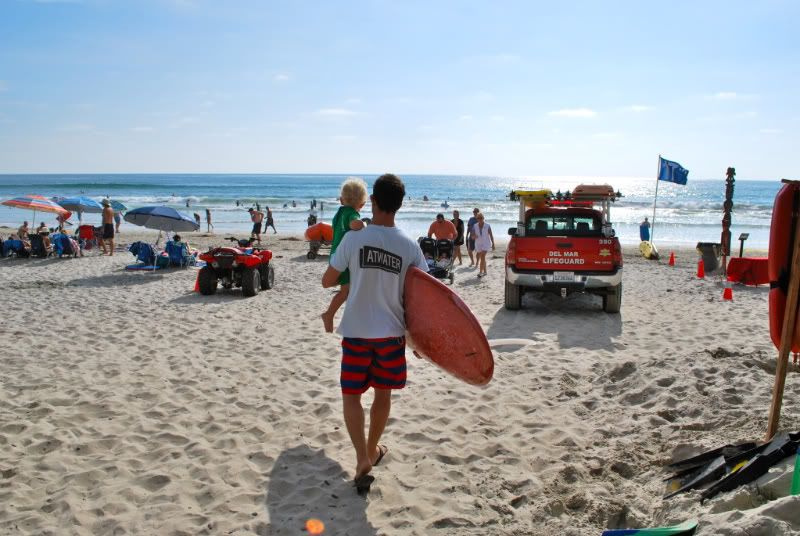 It has been rainy, cold and grey all summer but this weekend the sun decided to show and we enjoyed every bit of it.