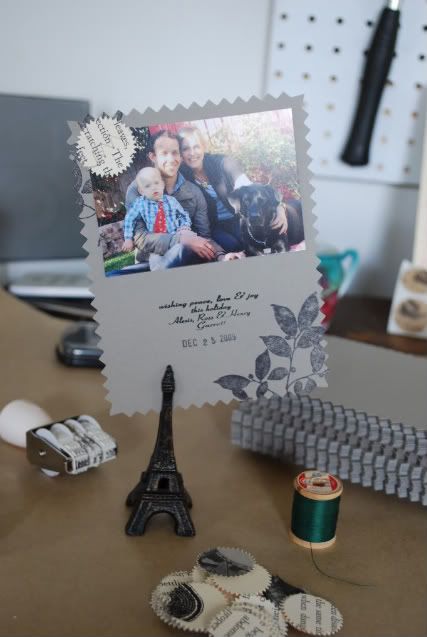 I am hoping that our cards have found their way by now. I have been wanting to post a photo of our card but wanted to wait for our friends & family to get it first. I love the tradition of sending cards. As our world continues to go digital I hope that holiday cards continue to land in my mailbox this time of year. I am so excited for the mail everyday of December. Aren't you?
*Let me know if you used any of my card ideas this year... I would love to hear. Send a photo to
ag@fernandfeather.com
.